Terms and conditions to travel with Land in Italy
Advances and Payments, Cancellation Policy and Health Insurance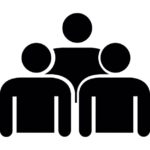 For all programs there is a minimum of 8 participants and a maximum of 16 required. If the total number of bookings is less than 8 total participants, LandinItaly reserves the option to cancel the program; therefore we invite you to proceed with the purchase of airline tickets and hotel rooms with reimbursable programs.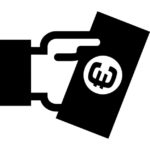 At the booking a 30% of the total has to be paid. The total balance has to be paid 35 days prior to commencement of the travel date.
You can cancel your reservation:
up to 60-40 days before the trip, losing 30% of the advance payment.
up to 39-15 days before the trip, losing 60% of the advance payment
up to 14-0 days before the trip, losing 80% of the amount paid.
The final decision about the possible return of the ammount already paid is still assigned to the staff of LandinItaly.
We reserve the right, however, to recommend subscribing to health and cancellation insurance.