A toast in Tuscia
Viterbo and everything that Tuscia can offer: a suggestive village almost suspended in a vacuum, an enchanted park and good food, in a 5 days/4 nights itinerary.
Come and experience emotions that this wonderful trip provides.
It's ideal for two couples or four friends who want to enjoy good food and wine!
Next starting: coming soon!
Starting price: 695 € per person
Our Special Focus
Agritourism experience (tasting, eating and… working!)
Visit of Viterbo, Bagnoregio, Bomarzo (the place of monsters!), Civita Castellana, Ocriculum archaeological park
Spa Treatment
Cooking Experience
For 4 people

Travel Schedule in Sabina, Tuscia and Umbria
Day 1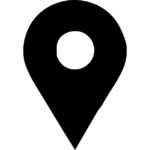 Arrival at Fiumicino airport, train to Magliano Sabina (Civita Castellana – Magliano Station).
Otherwise it's available a shuttle service
Arrival in the Casale CentOlivi and room allocation. Price per night per room, breakfast included.
Preparation of delicious grilled meats by local areas, tasting sparkling wine.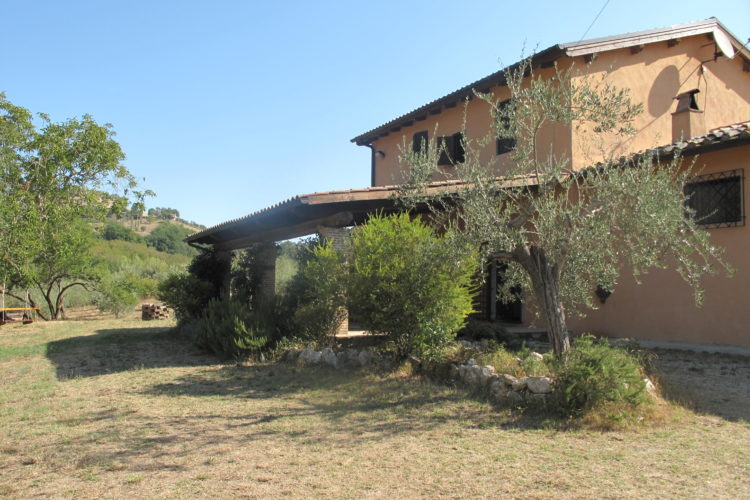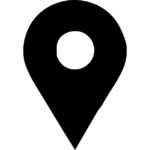 Day 2
Breakfast and leaving for Viterbo. Guided tour of historic centre of Viterbo (city of the Popes). Lunch in a traditional restaurant of Viterbo. Entry in the thermal baths with one 25 minutes wellness treatment included. Shower in the thermal baths and return to Sabina
Dinner in agritourism.
Breakfast and leaving for Bomarzo. Tour of the Bomarzo park. Leaving for Civita di Bagnoregio. Arrival in Civita di Bagnoregio and Lunch in a traditional tavern. Guided tour of Civita di Bagnoregio.
Leaving for the Casale CentOlivi. Arrival in the Casale, relax time and preparation of pizza dough. Dinner with pizza cooked in the wood oven of the Casale CentOlivi.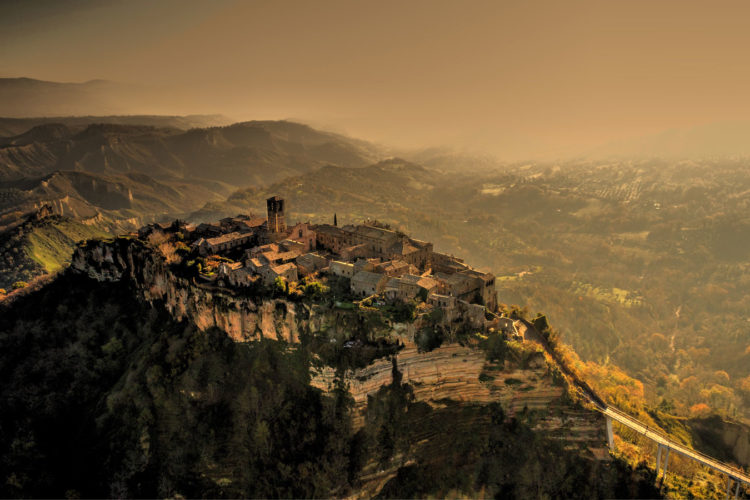 Breakfast and Work in the farm (it depends on the period): harvest of olives / fruits / vegetables, preparation of jam or preserves. Preparation of home-made egg pasta and lunch based on vegetable garden's products.
Transfer to Ocriculum archaeological park. Guided tour of the archaeological park
Leaving for Civita Castellana. Free walk in Civita Castellana.
Leaving for Rio Coverino agritourism. Dinner in Rio Coverino agritourism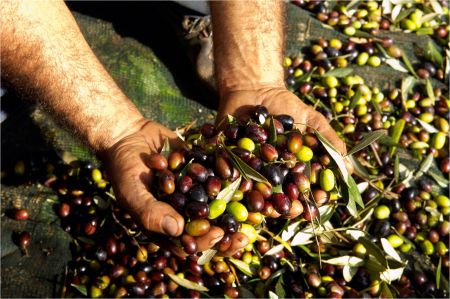 Return to the airport through train or private shuttle service
Starting price: 650€ per person, all included

Do you wish a personalized itinerary?
Make your request and send it to info@landinitaly.com
You'll receive our e-mail and, as soon as possible, a full prospect for an organized trip … Especially for you!